Advertising to seniors requires a specialized approach. For over 25 years, we've provided senior lifestyle marketing services in the US and Canada and have successfully launched new products and services while revitalizing existing ones.
At Senior Lifestyles PRO, we offer a full complement of marketing and advertising services. We reach seniors on and offline. We work with organizations, both large and small, to boost their business with older adults.
companies we've worked with -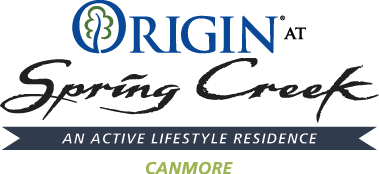 Whether you're launching a new product or service, or need to ramp-up sales, we help with proven experience in revitalizing marketing programs that increase response. We tailor ad outreach programs to meet your needs and budget.
We offer digital marketing strategy, develop and run advertising campaigns, create fun and informative social media posts as well as delving into Google Adwords and website design.  All our work is developed with older viewers in mind.  
Our branding services including the development of logos and collateral material.  Direct mail and print advertising production are all part of our mix.  We specialize in Senior Living.
We will customize a solution to best suit your product offering and we're there with analytics reporting to tweak and adjust to maximize performance and return on your marketing spend. Could your business use a boost?     
advertising to seniors - our work
Consulting Services are available on one-time, monthly or annual basis. We'll determine the scope of work required for your business and work towards achieving your sales goals.
We deliver Senior Lifestyle Marketing Strategy. We grow your business by attracting new clients & overcoming marketplace challenges.
Online & Social Media Marketing are a critical part of the marketing mix to reach older consumers. We'll ensure your channels are optimized and your message is heard.
Review & Analysis of key data is important to refining and building upon marketing success. Analytics and reporting will provide insights to improve ROI.