Specialists In Senior Lifestyle Marketing
At Senior Lifestyles PRO, we work with companies to promote products & services geared to an older and aging lifestyle.

With our proven experience, we will bring qualified 65+ leads to your business.
Work with us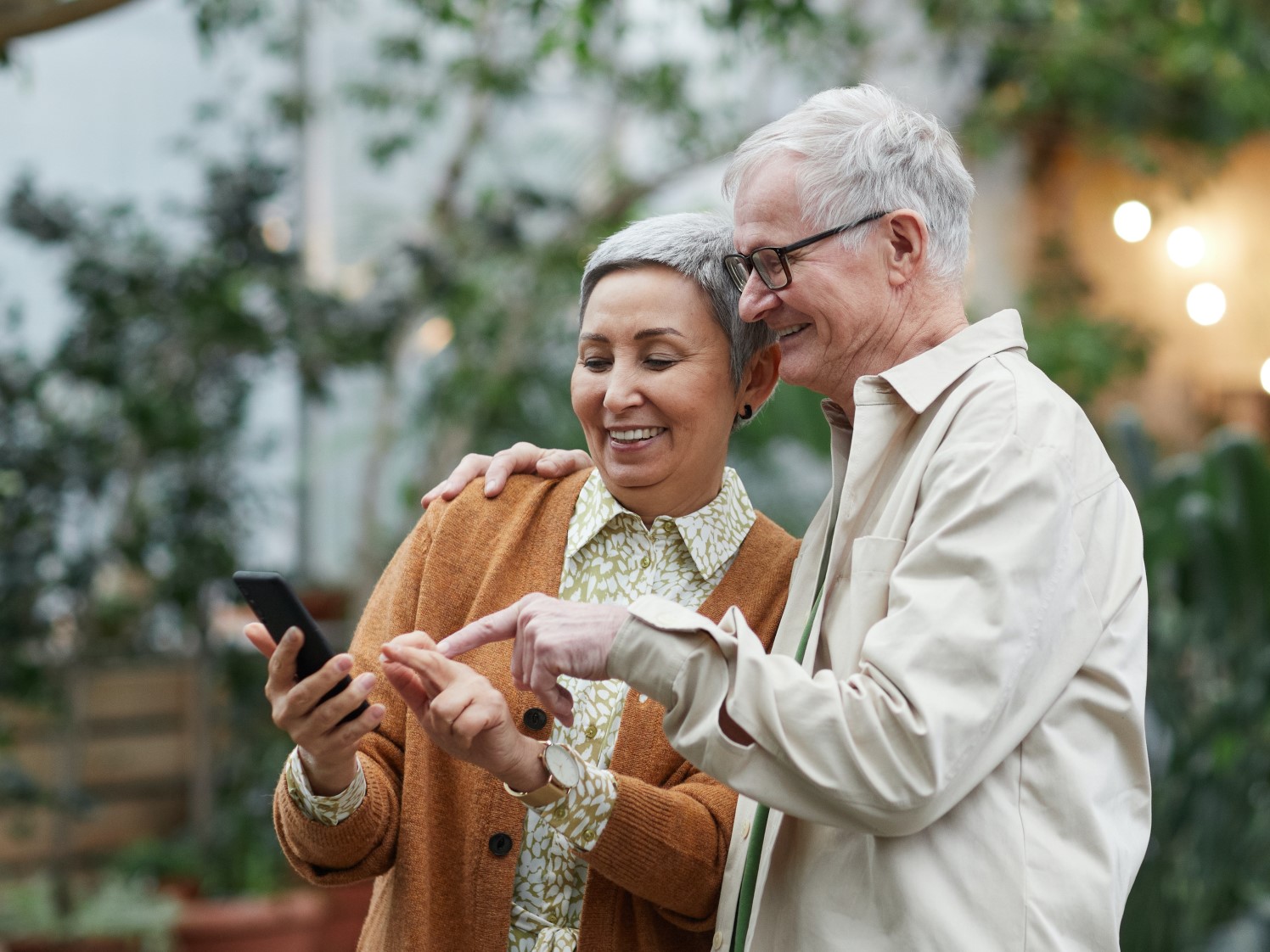 25+ Years of Experience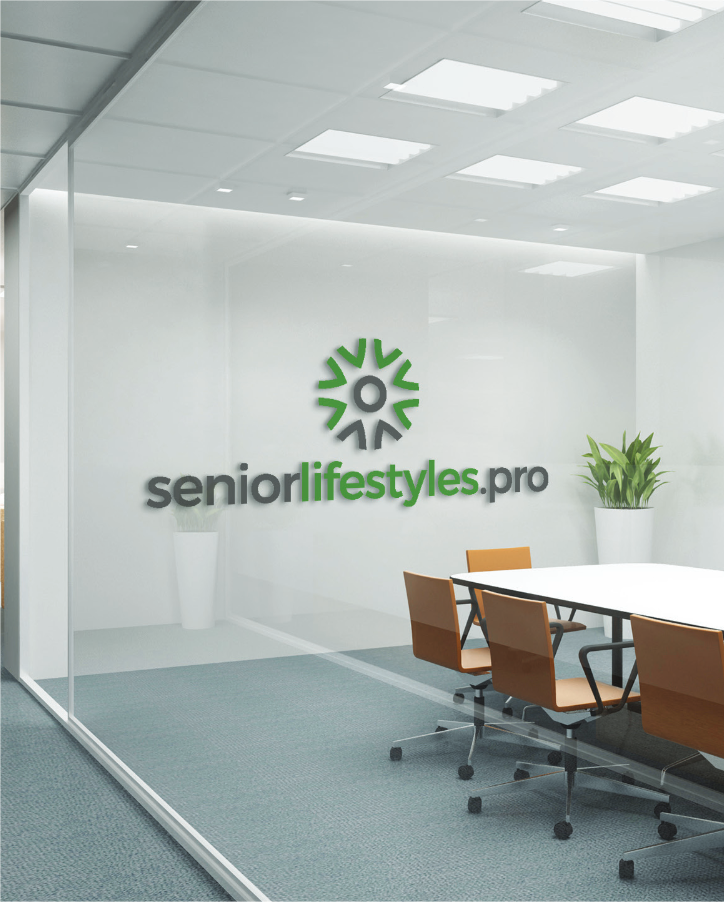 Senior Lifestyles PRO has marketed over 200 senior housing communities in both Canada and the US.
We have also worked with clients in the financial services, wellness, and pharmaceutical industries.

We've led and managed marketing campaigns for businesses looking to tap into the affluent older adult market. Our campaigns grow awareness and new business among the 65+.

SLPRO will set-up and maintain a strong lead pipeline setting up your business for long-term success.
A Member of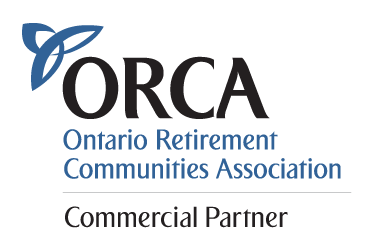 Our Services
Lead Generation
- Lead capture
- Lead qualification
- Follow up programs

Marketing Campaigns
- Email marketing
- Direct mail
- Print
- Digital
- Paid search

Social Media Marketing
- Content
- Scheduling
- Follower growth
- Engagement

Strategy & Planning
- Budgeting
- Strategy
- ROI + reporting
- Marketing audit
On-Site Property Marketing Audit
Are your marketing programs working?
Does your occupancy need a boost?
Receive a 10-Page
Report and Action Plan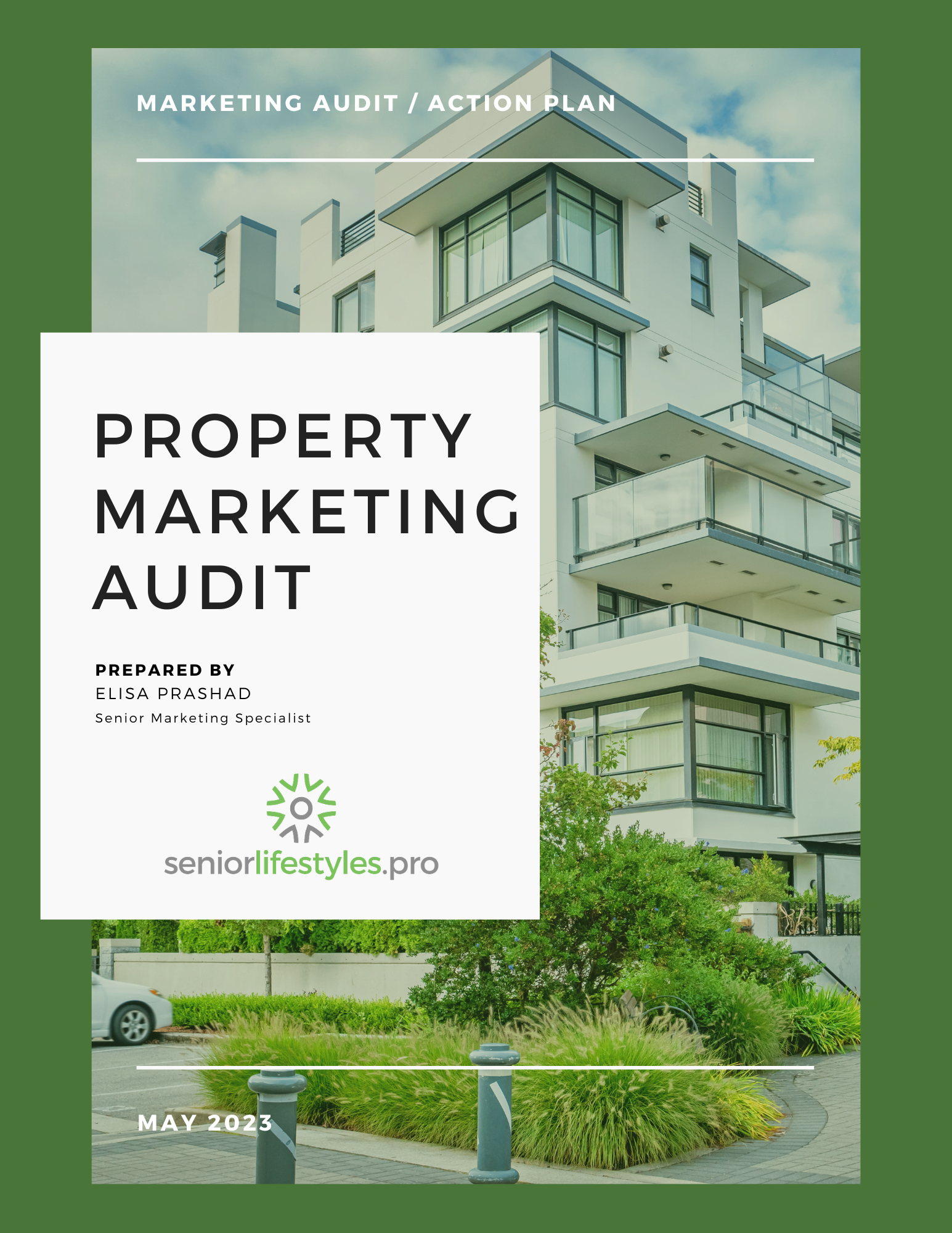 slpro
This Report Includes:
Full On-Site Review
Performance Rating
Targeted Action Plan
Toronto Marketing Agency Focused on the 65+
Book a consultation so we can learn about your business and recommend our services to you.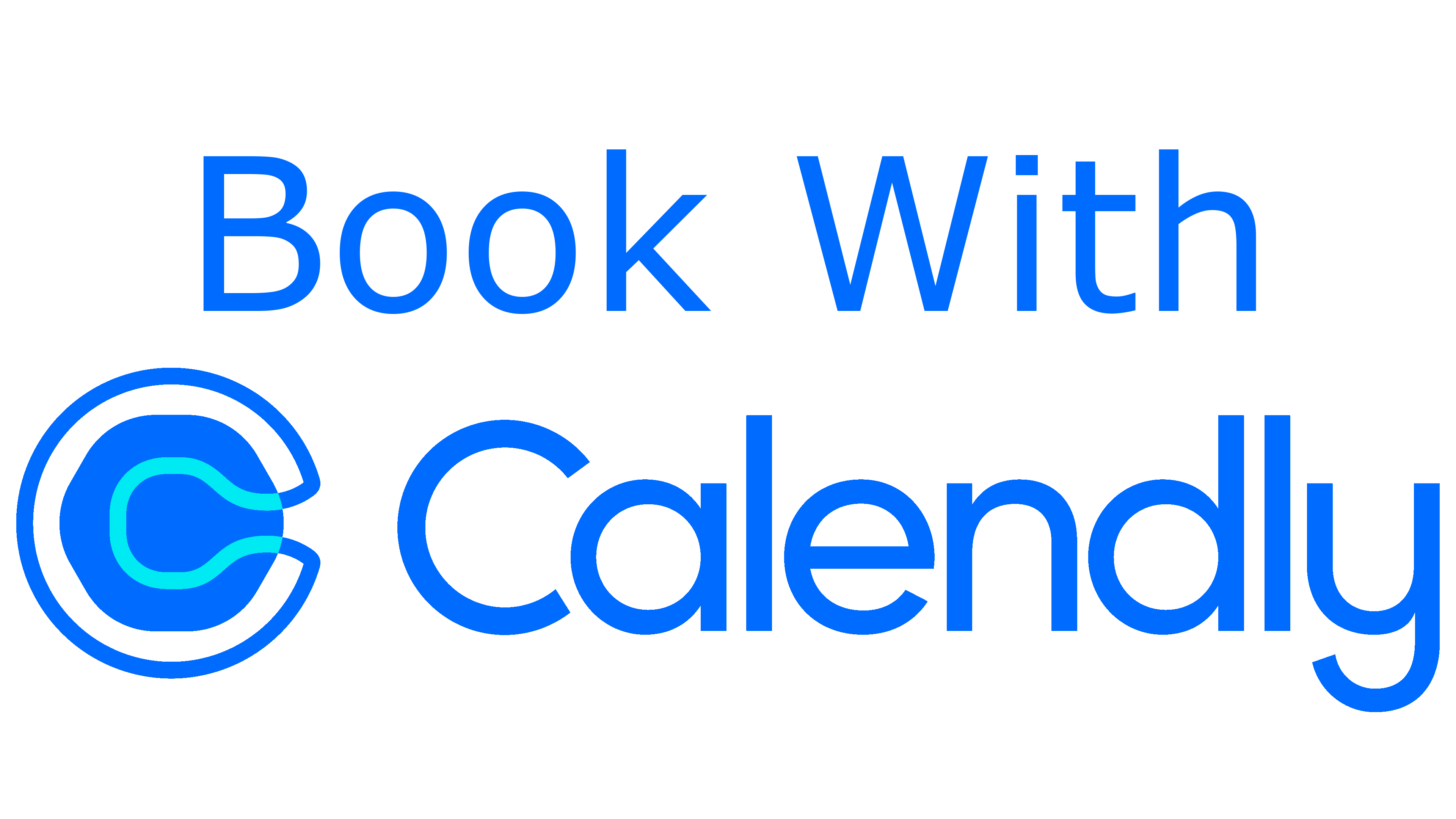 Let's Connect!
connect@seniorlifestyles.pro
416-486-4803
✉ 500-120 Eglinton Ave. E Toronto, Ontario M4P 1E2